To solve our post-truth problem, these TED speakers say we have to admit we don't know everything.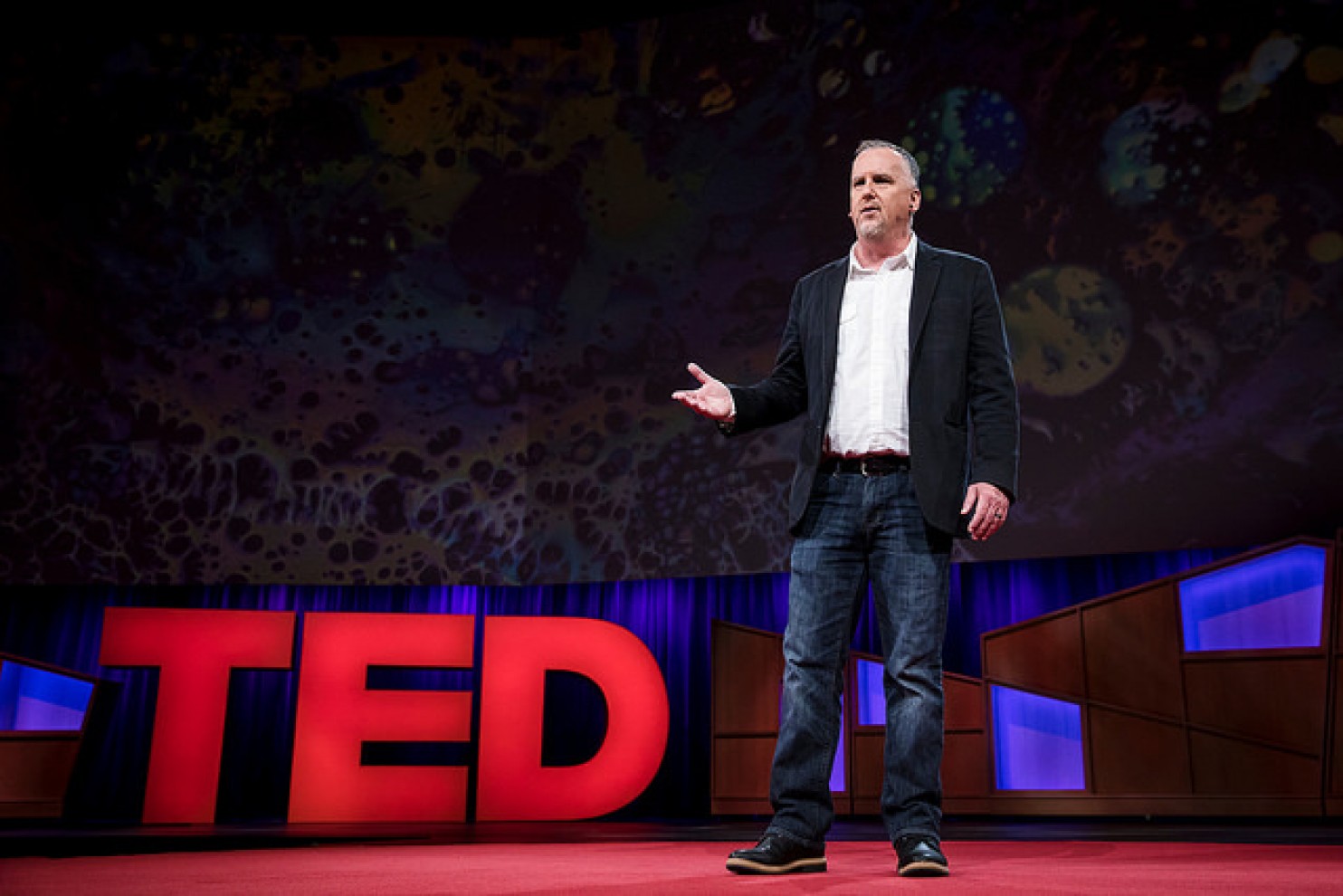 Listen to: A New Post-Truth World?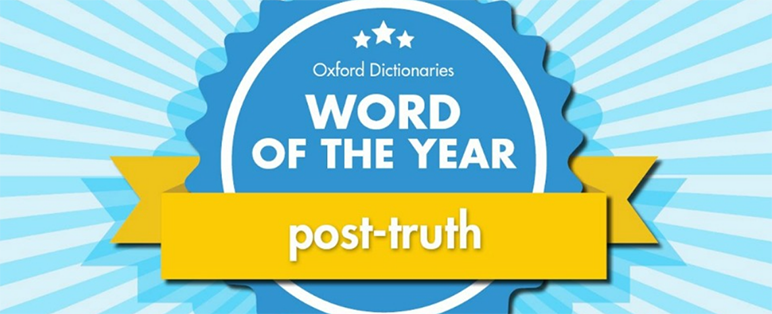 The Open Mind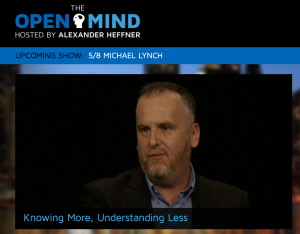 Michael Lynch
The New York Times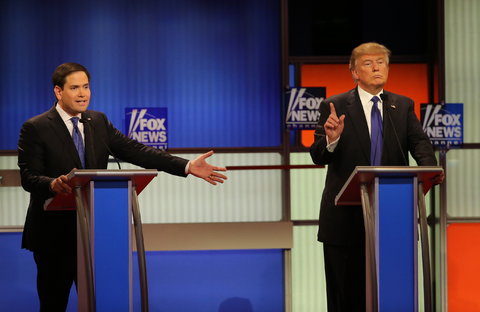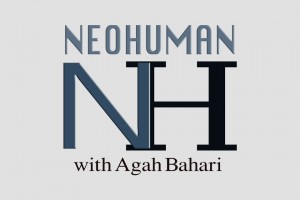 In the 8th episode of NEOHUMAN, Agah Bahari is chatting with professor Michael Lynch.  They talk about wide range of subjects, including Michael's new book:The Internet of Us, technology, politics, social media, Extended Mind hypothesis, ethics and morality in Artificial Intelligence, social bots, philosophy, and Google Knowing.
TechRepublic
TechRepublic talks to philosopher Michael P. Lynch about how our overreliance on 'Google-knowing' has implications for the way we think and the information we trust.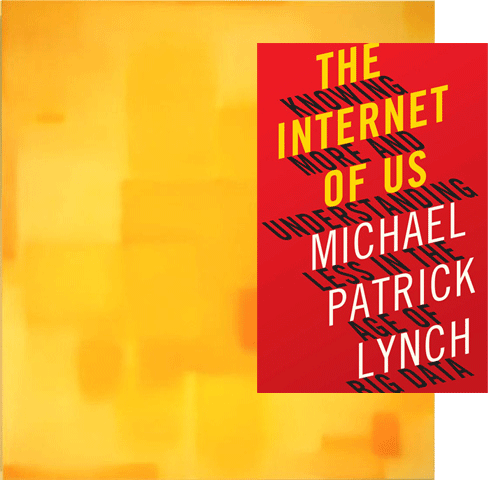 "The The Internet of Us: