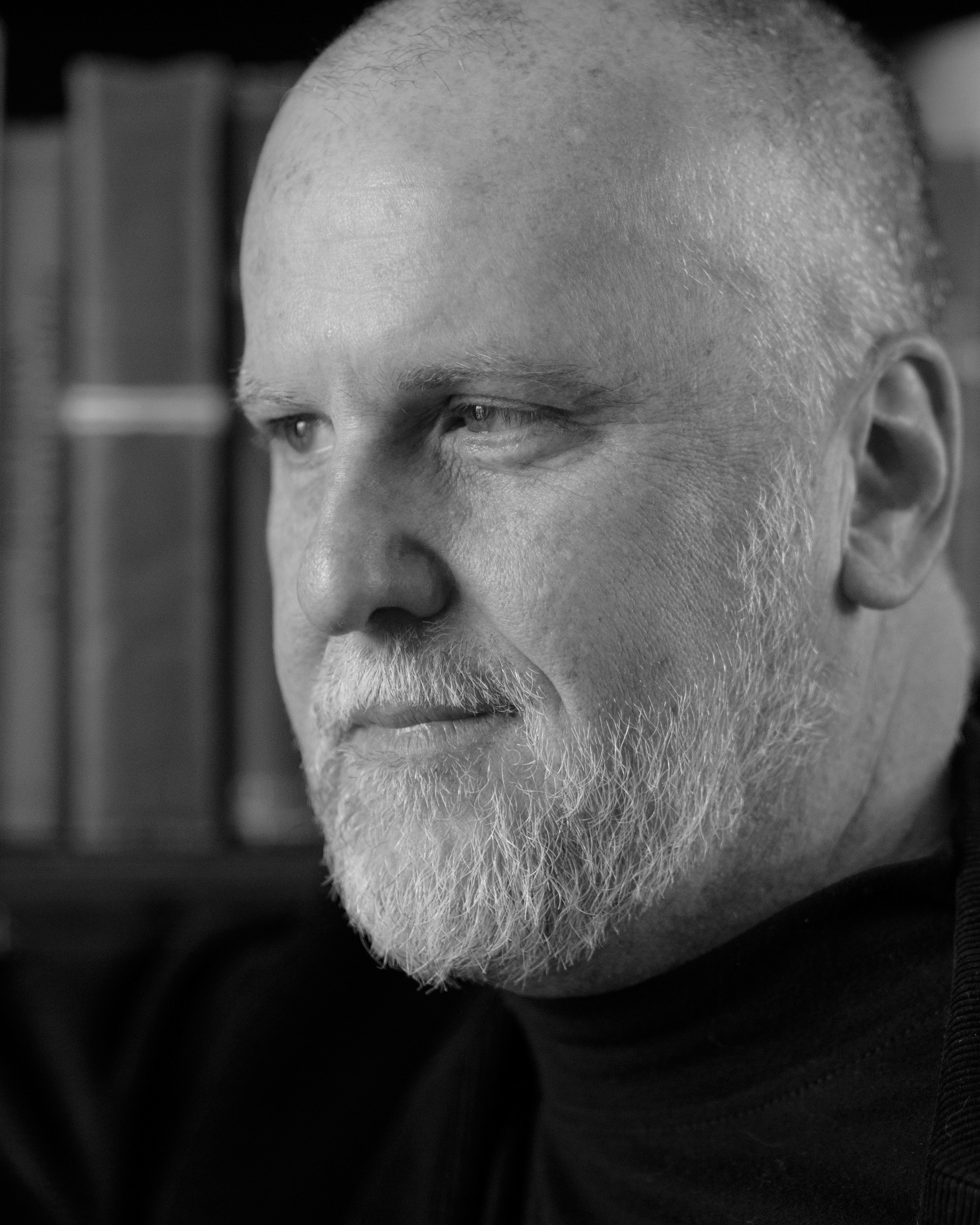 I teach at the University of Connecticut, where I am Provost Professor of the Humanities and Board of Trustees Distinguished Professor of Philosophy.
Most of my work concerns truth, democracy and the ethics and epistemology of technology. My most recent book, Know-it-All Society: Truth and Arrogance in Political Culture, won the Orwell Award in 2019. My other books include, The internet of Us: Knowing More and Understanding Less in the Age of Big Data and the New York Times Sunday Book Review Editor's Pick, True to Life. My work has been discussed in The New Yorker, Washington Post, New York Times, and Wired among many other publications and I've written for the New York Times, the Guardian, and the Boston Review.
Besides writing, I also talk a lot, sometimes even in public. You can watch my TED talk on how to find common reality; and I've spoken at venues ranging from SXSW to The U.S. Mint and the College De France. I am very lucky to belong to an artistic and politically active family, including my sisters Bridget, Rene and Patricia, my brother Tom, and my wife Terry Berthelot.
I'm currently working on a book on truth in politics, trying to figure out if there is such a thing, and if there is, how we might discover it. When I'm not doing that, I'm sailing the waters of New England with my family.